Beauty of Heritage
In Today's Era We are Rapidly Growing in every aspects but we can't forget our Heritage. This is what Museums Do they carry the service of society and its development, open to the public, which acquires, conserves, researches, communicates and exhibits the tangible and intangible heritage of humanity and its environment for the purposes of education, study and enjoyment.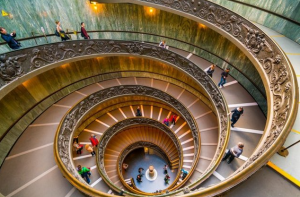 Some Beautiful Museums
You love art and would like to take as much culture as possible on your next vacation? Then learn everything important about the most exciting and popular museums in the world!
Dr. Bhau daji Lad Museum Mumbai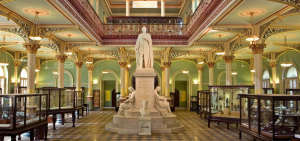 An ancient museum that displays the decorative arts collection of 19th century, Dr. Bhau Daji Lad Museum was opened for the public on May 2, 1872 and that time it was known as Victoria and Albert Museum. The exhibits at this museum are gratifying and give a reflection of life in Mumbai in Nineteenth century. Some of the collections include historical photographs, clay models, maps and costumes.
Calico Museum Ahmedabad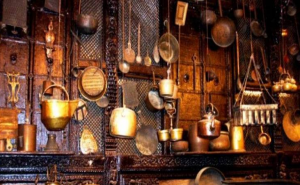 One of the most admired tourist attractions in Ahmedabad city, Calico Museum was started by Gautam Sarabhai and his sister Gira Sarabhai in the year 1949. It has a mind-blowing collection of fabrics ranging from pre-historic cloth paintings to the gorgeous Indian fabrics; one will definitely be fascinated by the spectacular work of art displayed at the Calico Museum. The textiles that have been put on display were once used by the Mughal rulers of ancient times. And these are well taken care by the authorities.
The Louvre Paris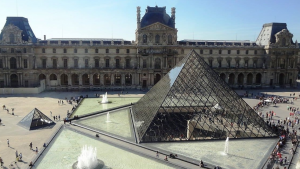 There are always long lines at the door, but it's worth the wait to see the world's greatest and most famous museum. Leonardo DaVinci's Mona Lisa is the star, but there are literally thousands of other treasures of human civilization, from Egypt, Asia, ancient Greece and Rome.
The British Museum London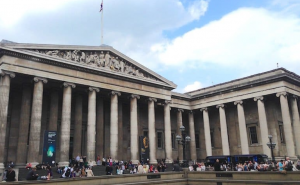 This museum has millions of works of art from all over the world. Its galleries are devoted to Egypt, Greece, Roman civilization, Asia, Africa, and medieval Europe, tracing human history and culture. The highlight is the Elgin Marbles that once decorated the Parthenon in Athens.
The metropolitan Museum of Art New York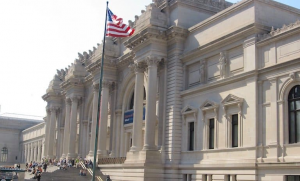 A truly outstanding museum, with everything from Islamic, Egyptian, Greek, and Indian art, to European paintings. It holds over 2 million pieces from around the world, from pre-history to the 21st century.
Indian Museum Kolkata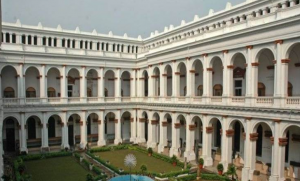 Established in 1814 by Asiatic society of Bengal in Kolkata, Indian Museum has a unique collection of armors, skeletons, Mughal paintings and ornaments. It possesses six sections containing five galleries of creative and scientific work of arts that is archaeology, geology, economic beauty and art. Being one of the oldest museums in the globe, it is one of the most sought-after places of India that one must not give a miss on holidays in Kolkata.